At the end of this month I will have been out of work for 10 months. God has been so good and miraculously provided for all our needs. Hubby is working three jobs and money does not seem to be flowing very quickly. So, when my recent trip to the supermarket cost $175 for three people I decided it was time to learn a more efficient way to shop.
I attempted coupons when I first arrived and would have found shooting myself in the head more appealing. The hours I spent and the little I saved made it very impractical for me. However, there are a whole group of ladies out there that manage to do it well and save 60% a week on grocery's. This would mean a $105 saving for one weeks shop. This would be the equivalent of ten hours labor before taxes. Definitely worth the effort.
I came across this series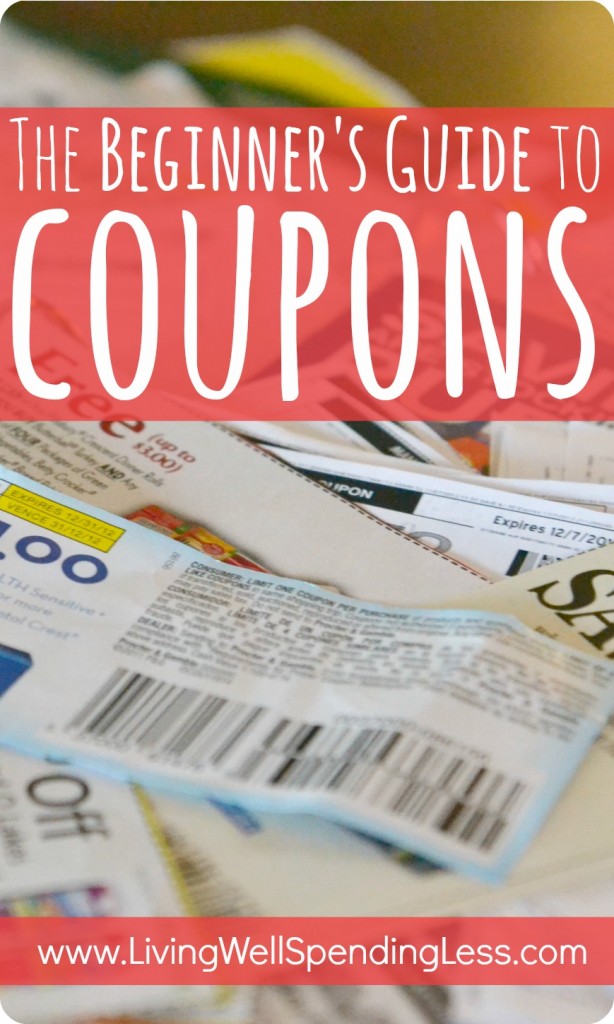 I found this very helpful and followed several of her links including Southern Savers, which I think I will invest time to learn and use for my shopping lists.
I have realized the way I was couponing was what the problem was. I need to learn effective couponing to save the big bucks. So the first step for me is to get organized. I am going to use the accordion/cancelled check method. (no more wandering around the store with endless coupons that I don't need) Read more here. Off to buy my files. Will let you know how I get on next week.